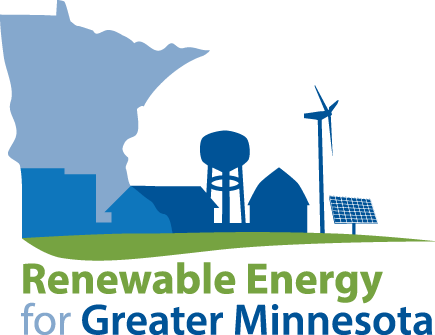 Solar, wind, and biomass are plentiful sources of clean energy in Minnesota and UMN Extension's CERTs Program is here to help farmers and rural small businesses get projects done.
Thinking about renewable energy or energy efficiency for your farm?
Explore projects that could work for you: CERTs' website features real examples of renewable energy and energy efficiency projects at Minnesota farms and small businesses.
Identify potential funding and financing options: Funding options like Property Assessed Clean Energy (PACE) and the USDA's Rural Energy for America Program (REAP) are great ways to fund and finance projects. Access CERTs' sample applications and templates to get started fast.
Get one-on-one assistance for your project: Fritz Ebinger, the CERTs Rural Energy Development Specialist can visit your farm, help you scope out a project, and develop a financial performance model to help your business decision.